Hey there,
To involve the community a bit more with the developers (and because I want to have some fun
) I will start a little game: "Guess the map" Very easy, I show you every 2 weeks (until somebody managed to say the right name) a picture of a little piece of a map compiled to Nightfire: Source and you guys come up with a name of which map it is. Only 1 name each person every 2 weeks.
So here is the first picture: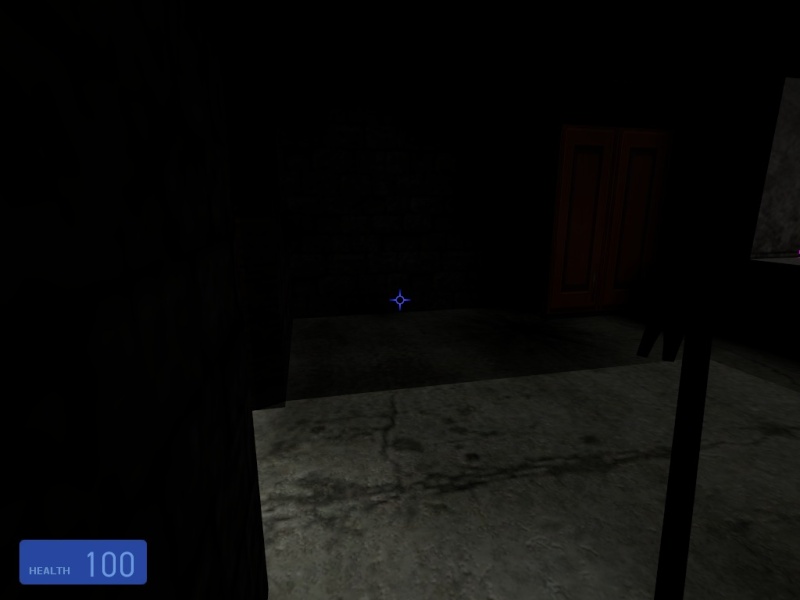 check full image: http://i79.servimg.com/u/f79/15/92/05/99/map0110.jpg
The first pictures will be hard anyway, otherwise I can't have fun ;p
Goodluck
And oh yeah a prize ofcourse, the person who managed to know which map this is will get a nice place in the map with his name. There are not many community members now, so I give it a try.